Reliable,
knowledgeable,
...and efficient.

At Tech Assist 101 we can take care of many business networking issues including but not limited too;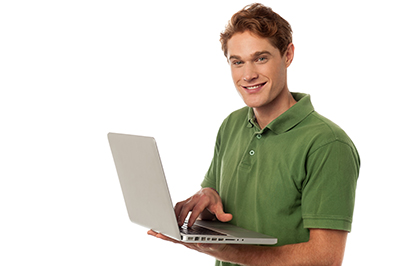 Networking and Cabling (Wired, Wi-Fi, DSL/Cable, Internet)
Server Installation & Administration
PC Installations, Software or Hardware issues
Threat mitigation, Data Backup & Recovery
VOIP Phone System Design, Installation & Maintenance
Security Cameras, Office & In Home
Business Class Routers and Firewalls
Exchange Server & Outlook Maintenance
Many of the diagnostics and follow up for the services listed above can be addressed remotely.
We even offer subscription packages designed to meet your needs and budget.

Give us a call today to speak with a real technician. We will perform a walk through of your existing system(s), and discuss your IT goals.
With over 20 years of experience in the IT field, we offer the very best technology solutions for your business. From home offices and small startups,
to Fortune 500 companies and their affiliates.

"No job is too big or small" Our heads on approach to tackling difficult technical problems is first rate.
We work effectively & efficiently, saving you precious time & energy!
Call us today to get started! 707-238-5101