Virtual Office Assisting & Social Media Management
Competent, professional, Virtual Office Assistance
Calendaring, customer service & correspondence,
Up to date Social Media content creation & marketing.
Now offering a new service for our Corporate IT clients! Professional & reliable remote Office Assisting.

Bring in our competent and friendly, focused staff to help with office task overload.

Utilize our services to work for you on your various project tasks:
Organization, Social Media Creation & Management. Customer Service, Email & Phone Management,
Calendar & Appointment Setting, Researching, Sourcing Office Supplies, Filing, Inventory management & much more!

We are also adept at helping to bridge and facilitate recruiting, training, and onboarding new staff.
Put our tech conscious, friendly and experienced group to work for your business!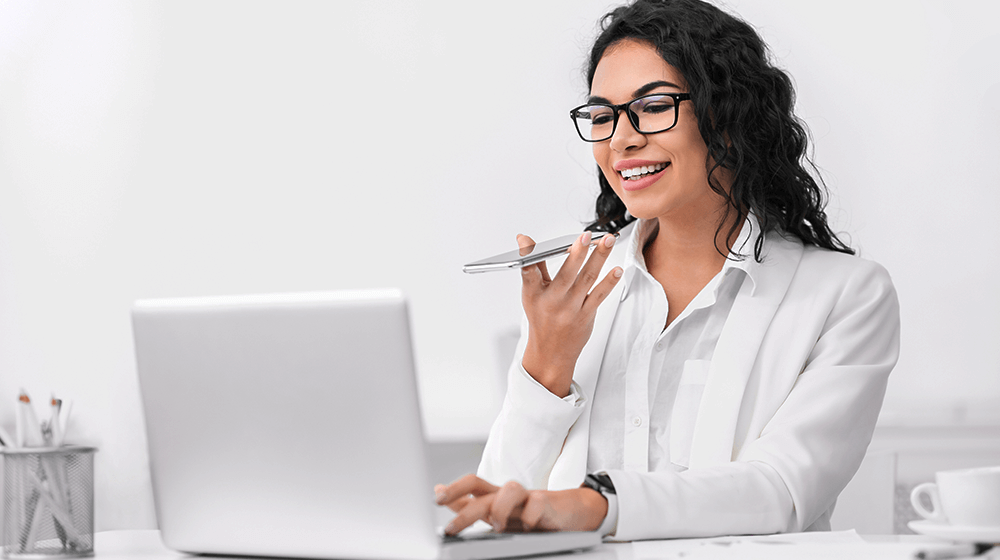 For a free consultation, Call 707-238-5101